How can a 27 year old have 5 baby mamas' – Kemi Olunloyo blasts Davido
Nigerian Investigative journalist, Kemi Olunloyo has taken to her Social media page to blast Nigerian Singer, Davido for reasons best known to her.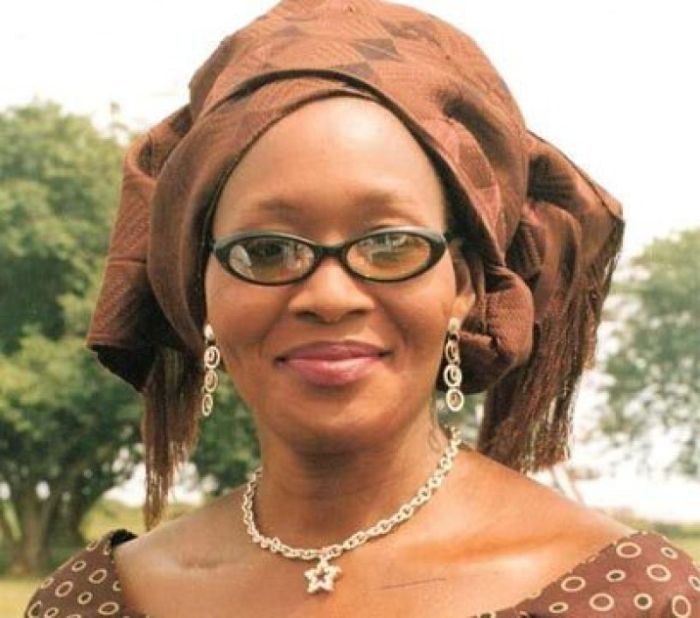 Kemi Olunloyo noted that Davido has beaten 2face record by having different baby mamas.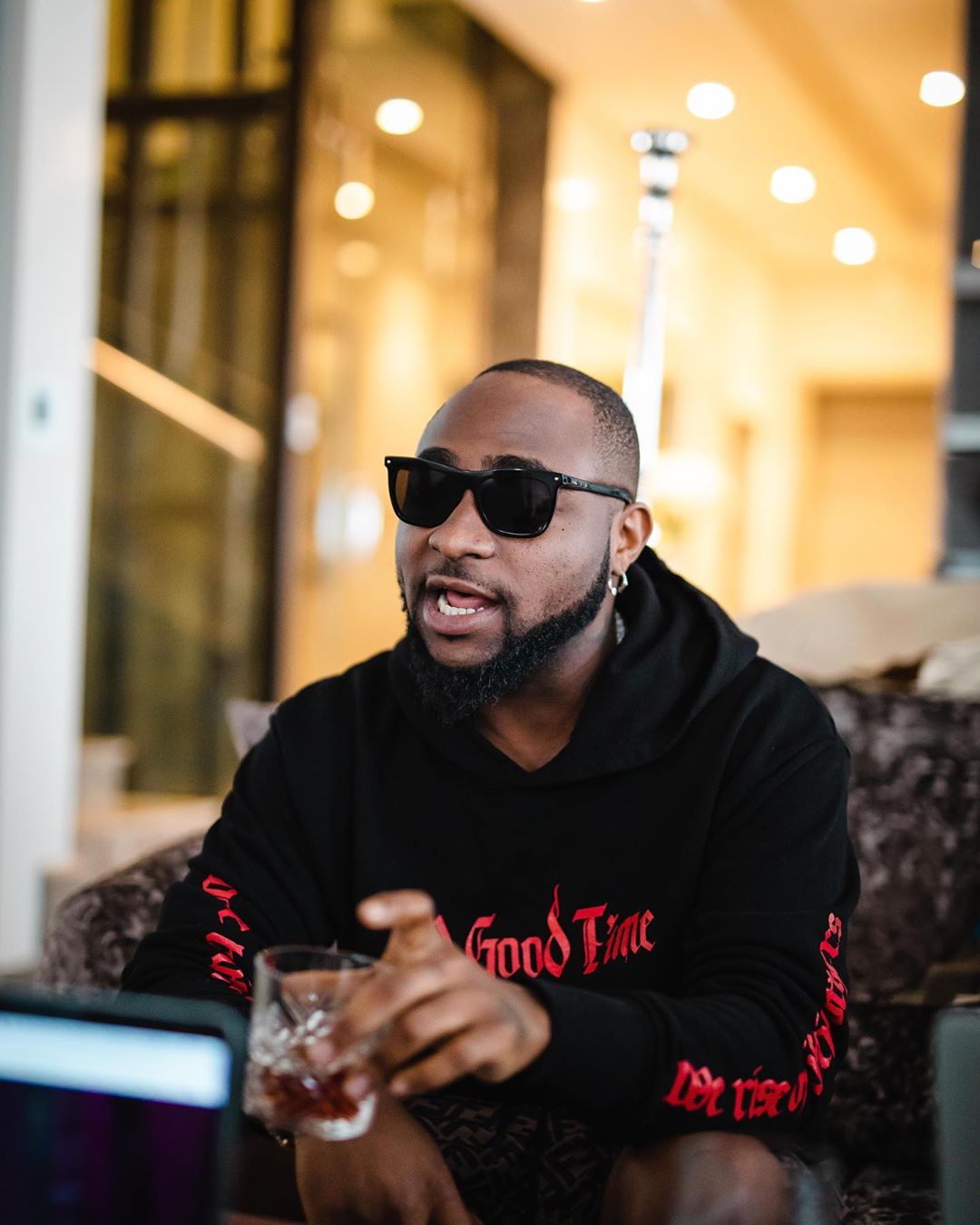 She added that she is pitying Davido's fiancee, Chioma because the father of her child already has 5 baby mamas at a young age.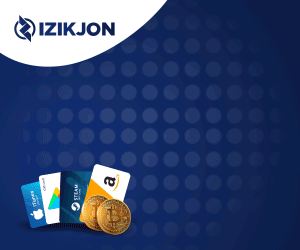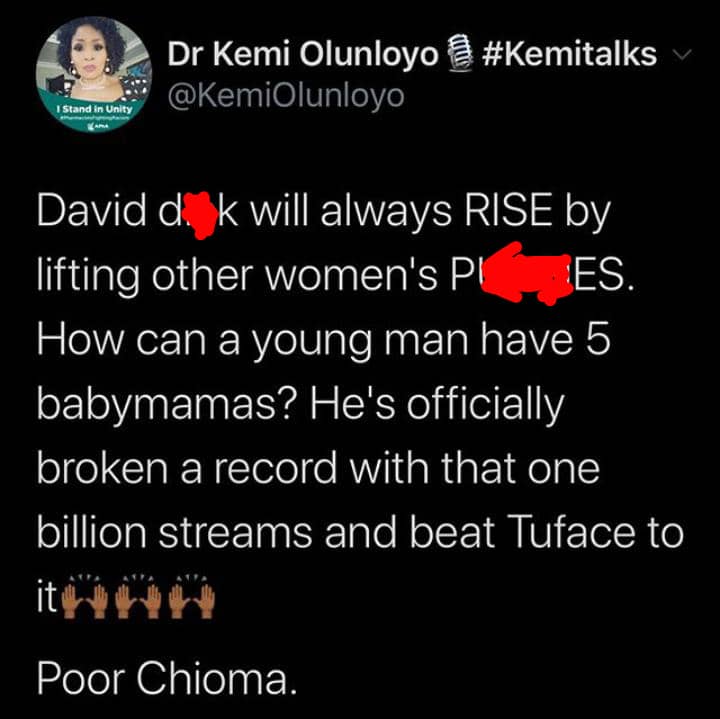 The controversial journalist recently alleged that she has Chioma, Davido's fiancee's sex tape with his signed recording artiste, Peruzzi.
Madam Olunloyo gave the revelation as she reacted to a post made by Chioma, where she threatened to arrest the journalist over the derogatory comments she makes about herself (Chioma) and her husband
Kemi Olunloyo took to her Instagram page recently to also threaten that she has the chef's sex tape with Peruzzi and lambasted Chioma on so many levels. She wrote on her page,
"I may have forgiven Davido to all of you but I haven't forgotten how he insulted me and never said the one simple word for his tweet: SORRY! It was utter disrespect. I don't forgive people. That is just a lie to pacify you. I just forget. I will truly NEVER FORGIVE DAVIDO PERIOD! I don't need anyone's opinion. I am not his mate and already told him his life history. Chioma should just shut up and not step on my toes before I deal with her MERCILESSLY the rest of this 2020."

" I hope Chioma Rowland didn't write this. If I start with her and why she has never been able to enter the United States and post her sex video with Peruzzi her "cousin" you won't like it. Be warned! Davido is not her husband yet either. Looks like Davido typed this. You two idiots just think because Ibiyeomie arrested me, anyone can. You think journalists make up stories. Some of you don't even know why my case was withdrawn. Adeleke money cannot buy you a US visa nor prevent Coronavirus. Face your life and the marriage you are missing."
Olakira finally acquires a Maserati
Olakira who released the catchy groundbreaking hit single last year June titled In My Maserati, a song which had him show off his wooing skills but unlike the cheesy pick-up line go-to used by other guys, Olakira flexed and simply asked the girl to "Hop in my Maserati". The song even became more of a hit when Davido jumped on it, adding a verse to the remix, which was simplified as Maserati, instead of it's original three-word title.
It is September of 2021, a year and 3 months since the original release of Olakira's debut hit single and what better way to celebrate the blessings that came forth from it, than buy spoiling himself. Olakira does this by actually acquiring a Maserati car for himself.
The blue coloured speed beauty, a Maserati Lavante Hybrid 2021 model costs about $78,290 (USD) (according to car.usnews.com), an approximate 32,216,335.00 in naira; Olakira captions this "A dream come through, we rave in a maserati now!!"
A dream come through, we rave in a maserati now!! 🌟 pic.twitter.com/LmVSIvHgL1

— OLAKIRA (@IamOlakira) September 20, 2021
Since Maserati, Olakira has gone on to release other singles including his sophomore EP—"4play"—in May of this year. Congratulations to him.
Burna Boy did not sellout the 02 arena, attendees claim
Nigerian musician—Burna Boy—was the talk of the town on Friday, 27th of August for his energetic performance at the 02 arena, London which he confirmed via several posts on his Instagram that it was a shutdown event as advertised. Shortly after his very lively stage presence, Burna Boy wrote on his story: "I Sold OUT the 02 by myself. At the prices I wanted. The way I wanted. Never talk much, Just show Action !" (sic) in a bid to cancel the rumours circulating the internet about his 'Space Drift Tour' which held in the UK not being a sold out event.
Much to the surprise of many today, Diane, a violinist who performed at the grand show went on her Instagram and wrote that it was actually a total of 12,000 people who attended the show as opposed to the maximum 20,000 seat capacity in the 02. Diane's post (probably unknowingly to her) has started an online trend where attendees and fans of Burna Boy have come out in support of her and agreed to the fact that the 02 performance by Burna Boy was not a shutdown event.
A user by the handle @shonibay attests: "I was there – the ahow was really good but it didn't sell out" yet another writes: "Boxes were empty. Seats were empty but the vibe and energy was there. So you pipol keep screaming sold out. Like say you were there mctchewww." (sic) per @TopeTops. The most confusing tweet of all and yet-to-be confirmed claim according to @RonxxO reads thus: "Getting into burna boy's concert for free was actually the highlight of august [ROTFL emoji] Friday was too lit I want to rewind time bro" (sic).
In an effort to dispute Burna Boy's brag of selling out the 02 arena, one thing stands out among his fans and that is the fact they all testify to the electric performance by the African Giant singer. A commendable attitude! As of the time of writing, neither Burna Boy nor his camp have come out to say whether the claims are true or false. So is Burna Boy or the attendees to be believed?
"Question" by Don Jazzy and Burna Boy to be released tomorrow
Don Baba J and Odogwu linking up might just be the collab of the year as both of them are confirmed to be on the their first collaboration ever titled Question which will be released tomorrow, Tuesday, 24th of August.
Don Jazzy and Burna Boy being on the same song was first teased last week when the Mavin boss posted a photo of him and Burna inside a drop-top car, giving hints that the video for Question have been shot already and now the food is finally being warmed in the microwave, set to be dished on a platter of platforms from Apple Music to Spotify to YouTube etc tomorrow.
Safe to say, Don Jazzy doesn't go wrong when it comes to making beats—scratch that—hits, okay both and Burna on his part, ignites like the Human Torch from Fantastic Four whenever on a track, hence we should expect nothing but flames tomorrow when Question hits mainstream streaming platforms.