Footballers may live in a different bubble to the average Joe, but they too have had to adjust to a world without barbers these last couple of months.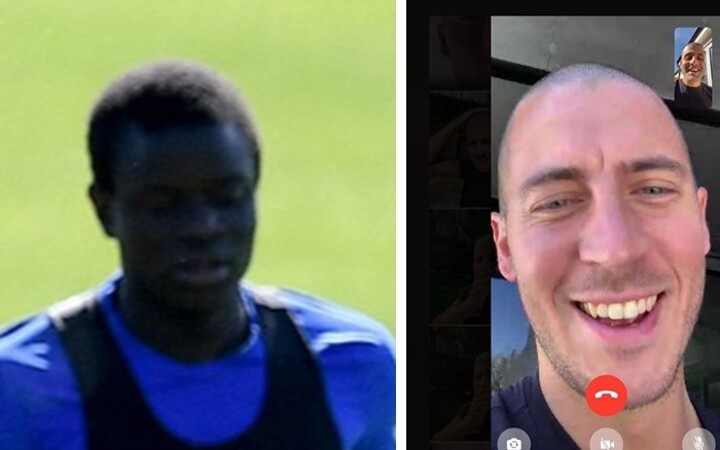 The coronavirus pandemic has kept hairdressers closed since mid-March, meaning fresh fades, shape-ups and even the standard trim have been off the menu.
Some have braved the clippers themselves, or entrusted siblings to salvage a barnet spiralling out of control. But for the most part, we've all had to make do with lockdown locks.
On Tuesday Premier League players returned to training in small groups as the top-flight plans to restart in the not too distant future, and with that, a whole host of new looks for some stars. From unforeseen facial hair to a daring hue, here are eight players who have transformed their looks during the lockdown, inadvertently or otherwise.
1. N'Golo Kante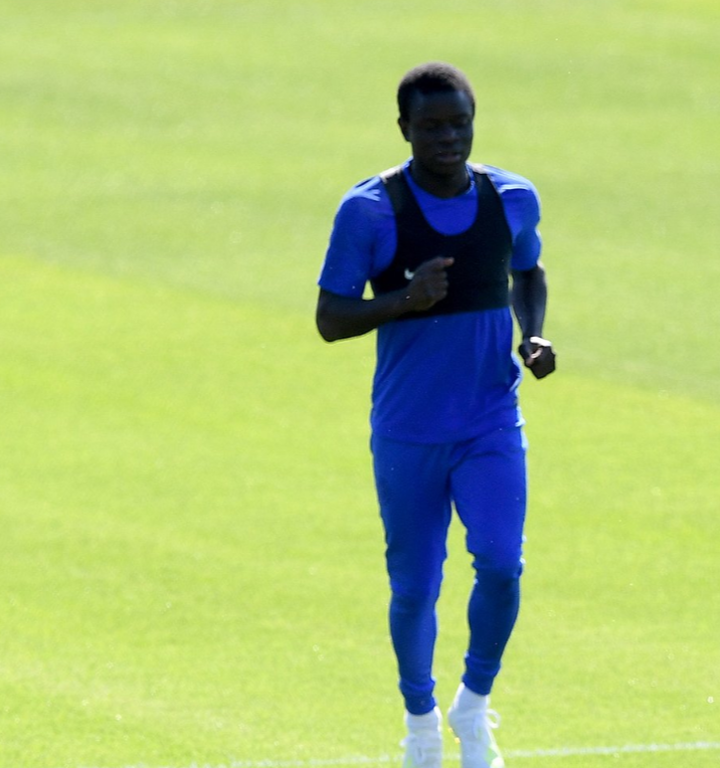 Perhaps the biggest shock kicks off the list: it's N'Golo Kante with a full head of hair! Let that sink in for a moment.
Indeed, the clippers have done something most Premier League attackers have struggled with for years: evade Kante.
2. Ross Barkley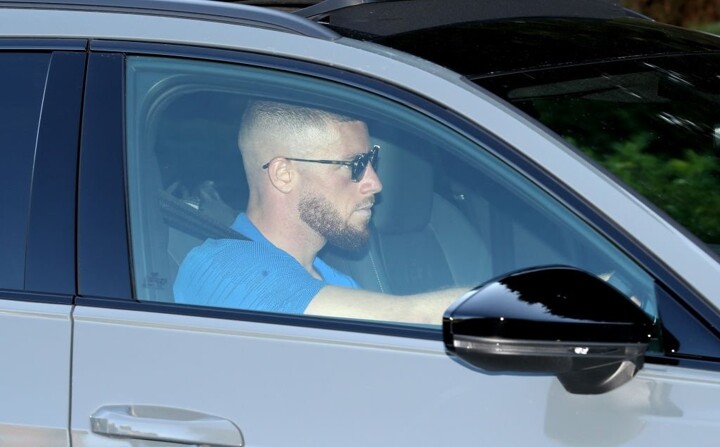 There was more than one shock at Cobham as Barkley also took to the grass with a new look.
As well as a slick hairdo, the England international was seen sporting a strong beard. Not quite Giroud level, but it's a start.
3. Jorginho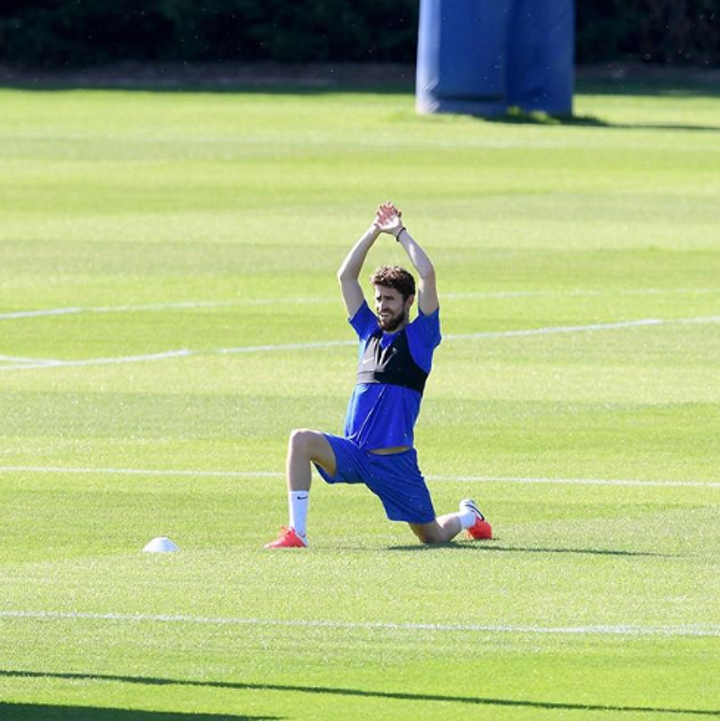 And we're not finished there. Frank Lampard must have thought he turned up at the wrong training ground as Jorginho also resisted the temptation to wield the scissors and has now gone full hipster.
Either that or he's paying homage to Tom Hanks in Cast Away.
4. Erik Lamela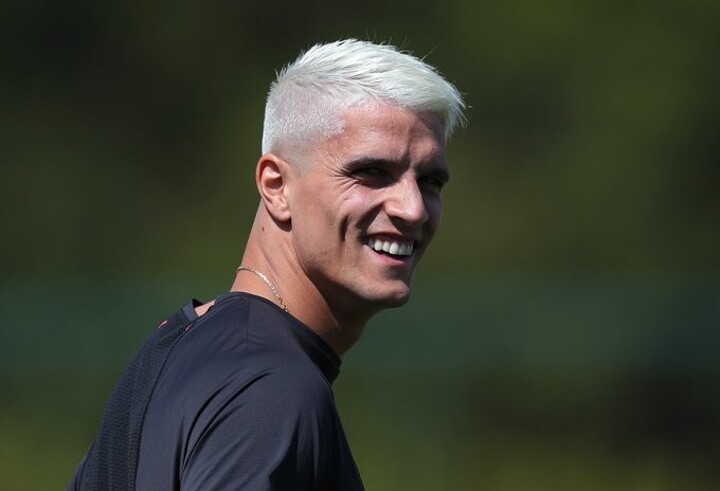 Nope, the bleach blonde look wasn't just a fad it seems. Stars like Lionel Messi and Neymar have gone full Super Saiyan in the past and now Lamela has joined that golden shade contingent.
5. Ashley Young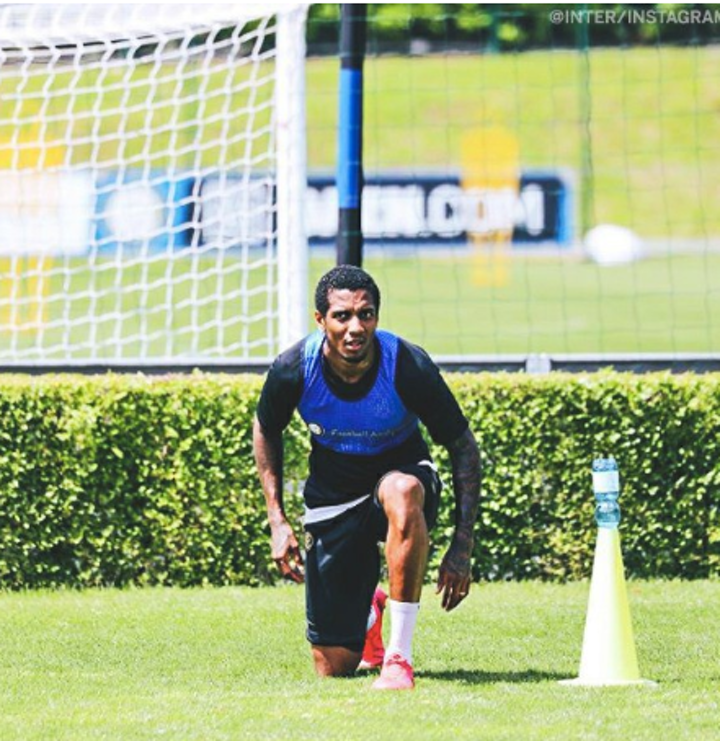 If you thought Kante looked almost unrecognisable with a full head of hair, then Young is certainly in that ballpark as well. The Inter Milan player has proven versatile with his positions over the years, and now his hair has followed suit.
6. Son Heung-min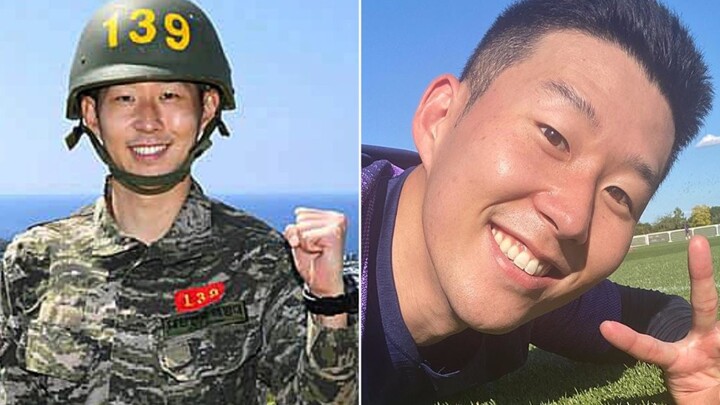 We've become accustomed to a Son Heung-min with a luxurious jet black barnet, but due to his military training in South Korea, he is now sporting a traditional buzz-cut.
7. Anthony Martial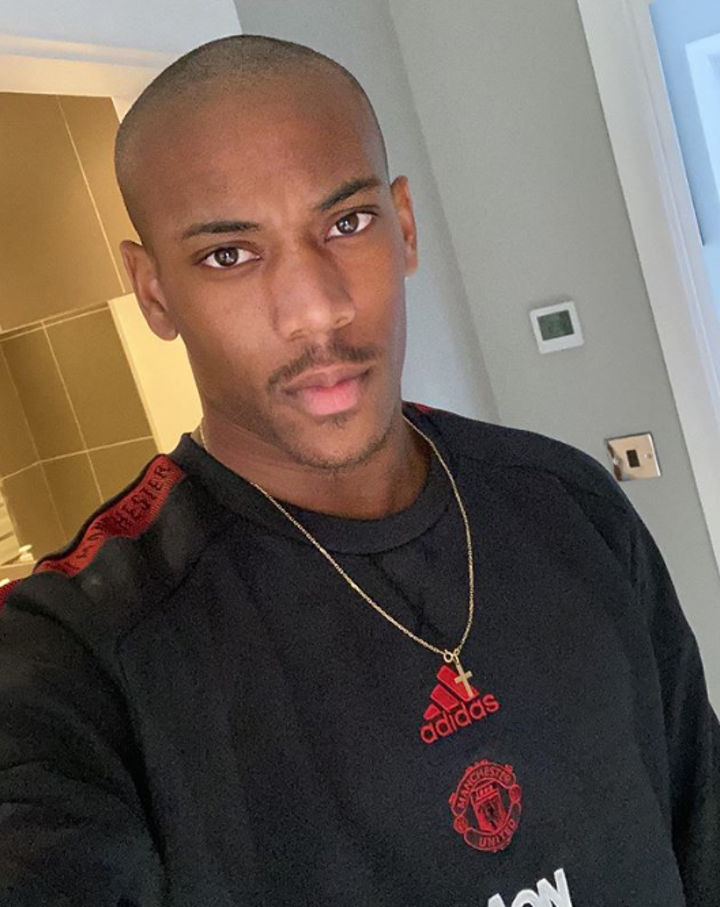 At the start of the lockdown, Martial took the audacious move to don the bald look. Few can pull it off with such grace and he has since returned to his usual trim.
8. Paul Pogba
It is not unusual to see Pogba experiment with a new haircut, but to have no hair at all was a bold move (no pun intended) for the Frenchman at the start of the lockdown.
9. Hector Bellerin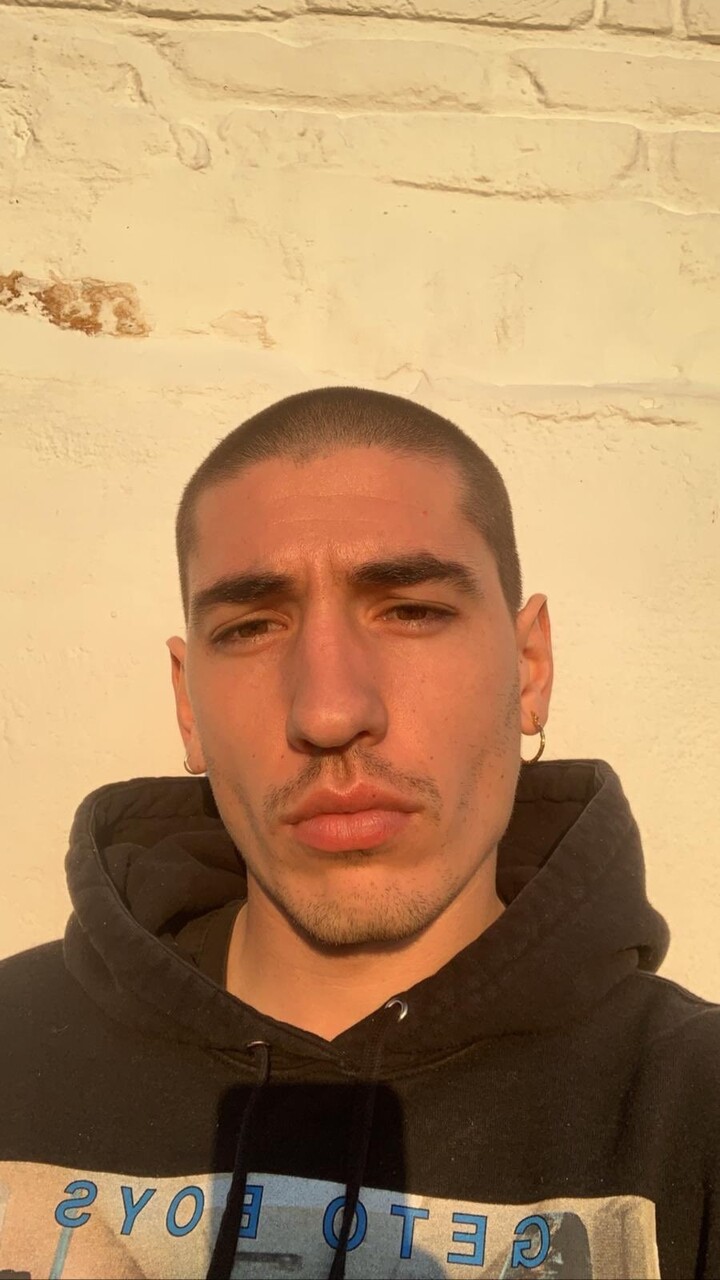 The Arsenal defender also jumped on the buzz-cut bandwagon and joined the Manchester United duo in shaving down to a risky 'one all over'.
10. Eden Hazard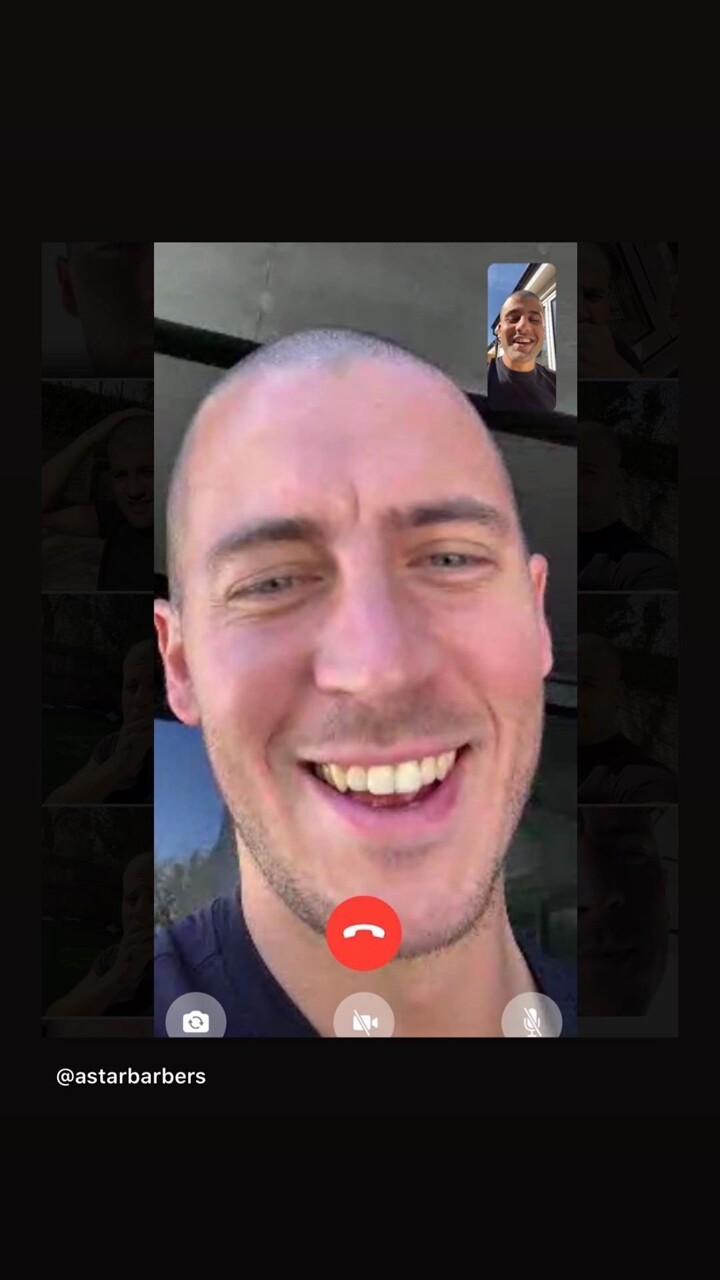 To complete the set, Real Madrid superstar Hazard embraced his inner Zinedine Zidane and went with the hairless look as well. He'll be hoping the change in trim can change his fortunes at the Bernabeu.